Hi - Spec Warm Air Heating Range
The highly versatile range of Hi-Spec warm air heaters has been designed with the user and installer in mind. Ideally suited to replace existing heaters or new applications. Models available from 7.3Kw to 26.4Kw output.
Options include:
Johnson & Starley Cleanflow electronic air cleaner
Electronic controls for improved comfort conditions and system efficiency
Integral water heater
Range of fixing panels and base ducts
Models available for compartment, slot fix or free standing.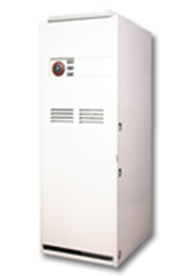 Hi-Spec J25SCA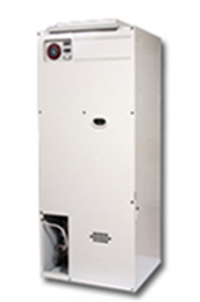 Hi-Spec J25RS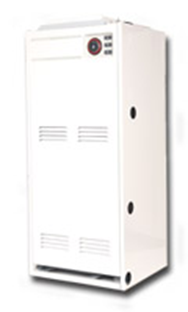 Hi-Spec J25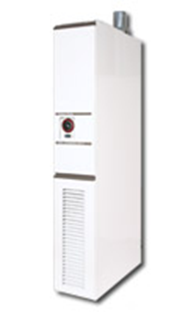 Hi-Spec J30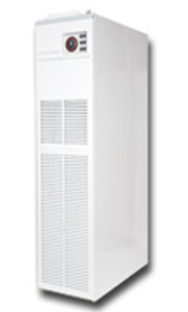 Hi-Spec J32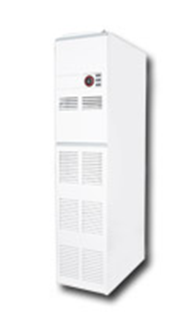 Hi-Spec J40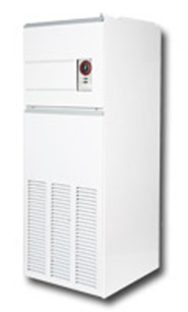 Hi-Spec J50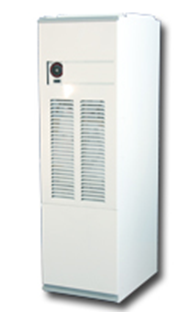 Hi-Spec JU55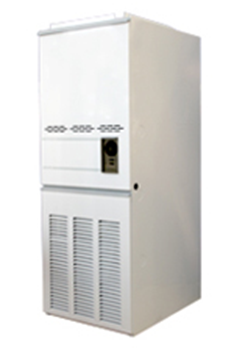 Hi-Spec J65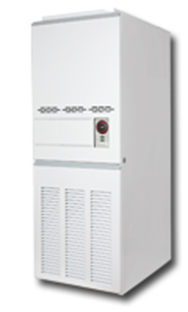 Hi-Spec J90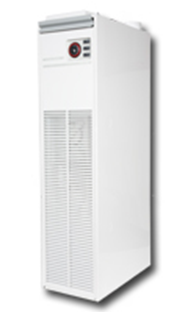 Hi-Spec M31