B' series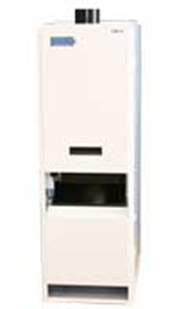 B'series Model
Available in 10 models, the B Series range of heaters can be ordered in either Upflow or Downflow version and with outputs ranging from 12kW (41,000 Btu) to 36kW (123,000 Btu).
They are suitable for installation into residential and commercial premises, that is just about anywhere a ducted air system is required B Series units are also ideal for replacements and are capable of replacing the many old front flued heaters that require updating to modern standards.
All B series units are very reliable and built to exacting high standards.