Economaire Warm Air Heating Range
The Economaire range of warm air heaters is designed to meet the high standards of today's home owners. They have as standard features an Electronic Control system an infinitely variable supply air fan and a self diagnostics panel.
The heart of the design is an electronic panel utilising digital technology and microprocessor control. Critical management of flue gases and heat exchanger temperatures result in the warmth delivered to each room being accurate to ± 0.1°C, ensuring exceptional comfort. As the system directly heats the air, warm up time is virtually immediate, and system efficiency is optimised.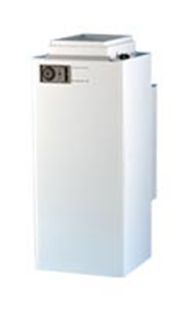 Economaire 25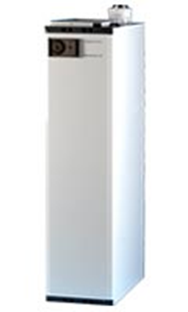 Economaire 31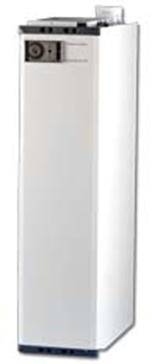 Economaire 32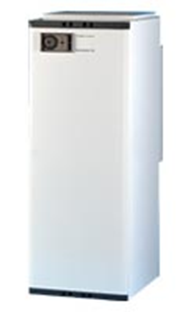 Economaire 50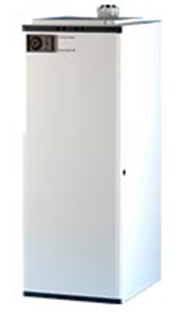 Economaire 65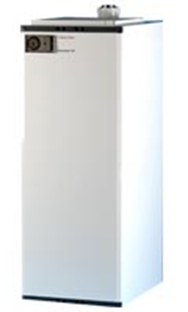 Economaire 90